Contact Us for Heating, Refrigeration HVAC Systems, and More
At Advantage Refrigeration, we pride ourselves on providing top-notch heating, refrigeration HVAC systems, and more services to our customers. As a family-owned company with over a decade of experience in Phoenix, AZ and surrounding areas, we understand the importance of reliable and high-quality refrigeration and HVAC solutions. Our team goes above and beyond to exceed expectations and deliver exceptional results for our customers.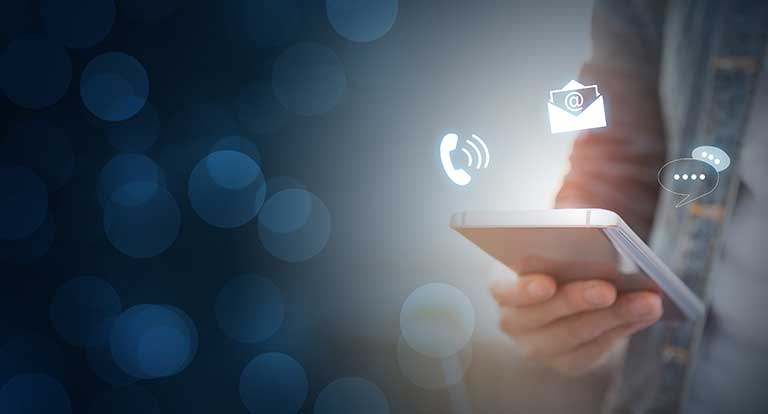 Get in Touch with Us Today
We offer a comprehensive range of services, including commercial refrigeration, residential refrigeration, commercial air conditioning, residential air conditioning, heating, and refrigeration HVAC systems. Whatever your needs, our team of experts is here to help you find the right solution.
When you contact us, you can expect:
Fast and responsive service

Expert advice and solutions tailored to your needs

Quality workmanship and attention to detail

Transparent pricing and no hidden fees
Request a Quote
If you're interested in our heating, refrigeration HVAC, or other services, or would like to request a quote, please don't hesitate to get in touch with us. You can reach us by phone at (602) 292-4066 or by email at johnh@advantage-refrigeration.com. Our team is always happy to answer any questions you may have.
Don't forget to follow us on Facebook for news, updates, and special offers. Thank you for considering Advantage Refrigeration for your refrigeration and HVAC needs. We look forward to serving you!