Stay Cool and Comfortable with Advantage Refrigeration's Residential Air Conditioning Services
When the heat of summer starts to creep in, the last thing you want is to be stuck in a hot, stuffy home. Advantage Refrigeration is here to help with our top-notch residential air conditioning services.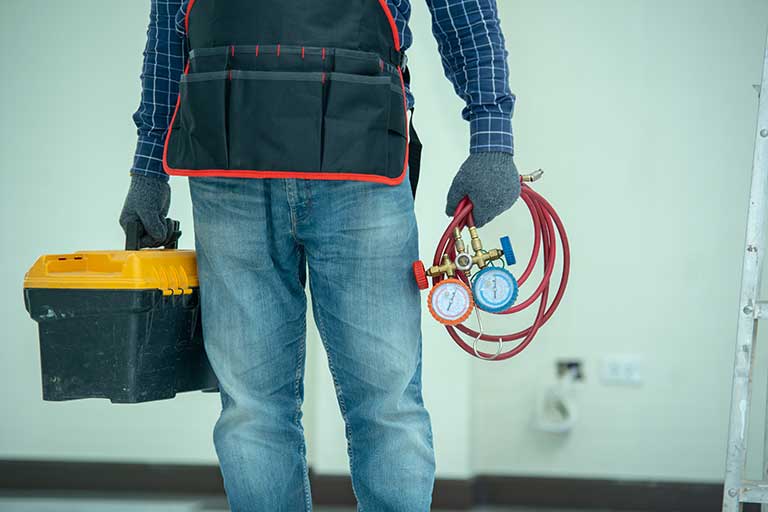 Expert Air Conditioning Installation
We know that when it comes to air conditioning, one size doesn't fit all. That's why our team of experts will work with you to find the perfect air conditioning system for your home. We install high-quality systems that are energy-efficient and designed to last for years. With our expertise and attention to detail, you can trust that your new air conditioning system will be installed correctly and efficiently.
Professional Air Conditioning Maintenance
Keeping your air conditioning system running at its best requires regular maintenance. Advantage Refrigeration offers professional maintenance services to ensure your system stays in top condition. Our experts will inspect your system, clean it thoroughly, and perform any necessary repairs or adjustments. With our maintenance services, you can avoid costly repairs and extend the life of your system.
24/7 Emergency Air Conditioning Repair
Air conditioning emergencies can happen at any time, day or night. That's why Advantage Refrigeration offers 24/7 emergency repair services. Our team is ready to respond to your call and get your system back up and running quickly. We pride ourselves on providing fast, reliable service to our customers when they need it most.
Our Other Residential Air Conditioning Services Include:
Ductwork installation and repair

Thermostat installation and repair

Air purification systems

Zone control systems
At Advantage Refrigeration, we're committed to providing the highest quality residential air conditioning services to our customers. We value your satisfaction and strive to exceed your expectations with every job we do.
Contact Us
Contact us today at (602) 292-4066 or email johnh@advantage-refrigeration.com to schedule your residential air conditioning service. You can also fill out the Contact page form to get started! Don't forget to follow us on Facebook for more information and updates on our services. Stay cool and comfortable with Advantage Refrigeration!