Gallery: Our Past Heating and Refrigeration Projects
At Advantage Refrigeration, we take pride in our exceptional work and outstanding customer service. As a family-owned refrigeration company with over a decade of experience, we have worked tirelessly to deliver dependable, high-quality HVAC and refrigeration solutions and services to Phoenix, AZ and the surrounding areas. Our commitment to going above and beyond expectations ensures that we deliver the best results for our customers. Our gallery showcases some of our past projects in refrigeration, air conditioning, and heating.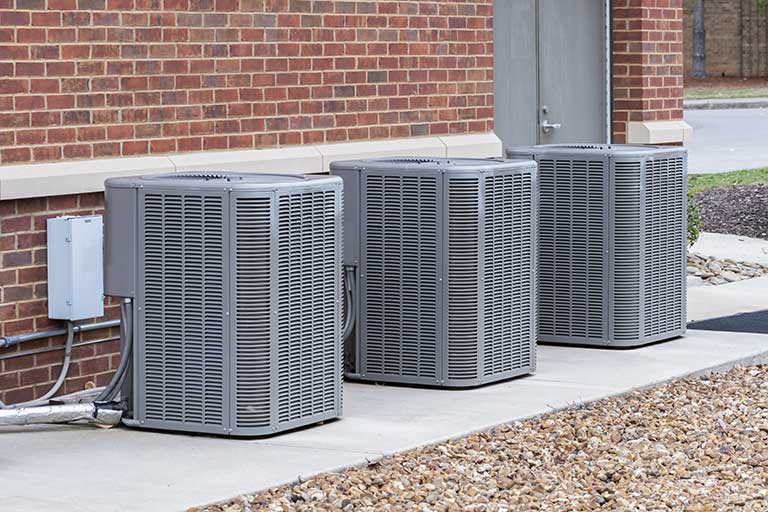 Our Projects
Our commercial and residential refrigeration, cooling, and heating services are second to none. We specialize in designing, installing, and repairing HVAC systems for a wide range of industries, including hospitality, healthcare, and food service. Here are some of our projects:
Contact Us Today
At Advantage Refrigeration, we are passionate about providing top-notch refrigeration, air conditioning, and heating solutions to our customers.
Our services include HVAC refrigeration, commercial refrigeration, residential refrigeration, commercial air conditioning, residential air conditioning, heating, and refrigeration. We are proud to supply Trane products, ensuring that our customers receive the best quality products available. Contact us today at (602) 292-4066 or johnh@advantage-refrigeration.com to learn more about our services and how we can help you with your next project. You can also fill out the Contact page form to get started! Don't forget to check out our Facebook page for more updates and information!